Adoption Attorney in Rancho Cucamonga
Skilled Adoption Help in Ontario, CA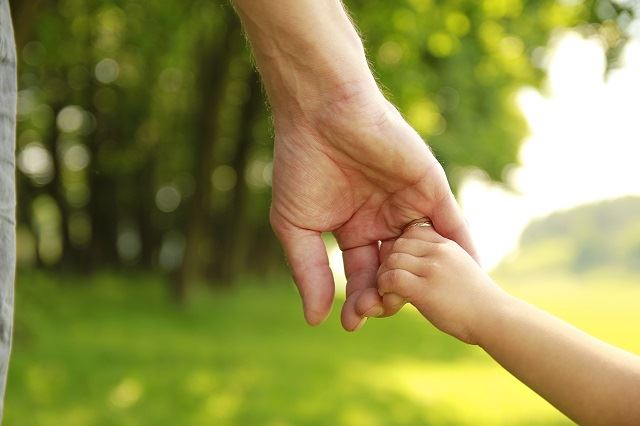 Are you putting your child up for adoption? Are you hoping to adopt a child? You can find the experienced legal support you need with our Rancho Cucamonga adoption lawyers. At Quinn & Pulley, APC, we know how to assert birth mothers' rights, and we also understand how to guard the rights of adoptive parents.
Why rely on our firm? We have:
A certified specialist in family law
Over 70 + Years of Combined Legal Experience
Legal support in English, Spanish, French, and Italian
We are well-versed in all aspects of the adoption process, and we understand the legal difficulties you face. We are dedicated to helping you navigate this process with as much ease as possible. You can start getting the answers you need today when you schedule your free consultation with our Rancho Cucamonga family law firm.
How Our Adoption Lawyers Can Help You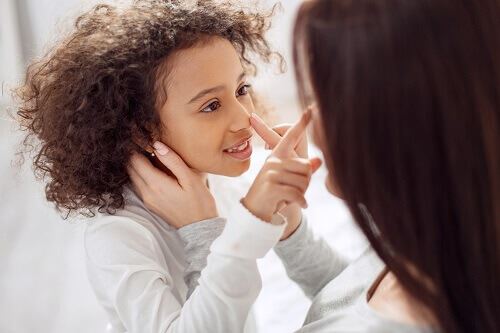 We are prepared to help you through any adoption process, no matter how complex. We deliver dedicated, knowledgeable support for independent, agency, and international adoptions, providing skilled representation as you deal with the Department of Social Services, a licensed adoption agency, or another party.
We can also help you through stepparent or domestic partner adoptions. In domestic partner and stepparent adoptions, the other birth parent has to give consent before the adoption can be finalized. Our firm can deliver sterling service to promote the child's best interests, whether this means helping adoptive parents present their case in court, or helping birth parents assert their rights after being served with an Adoption Request.
We want to smooth the way for you in your adoption case. Don't hesitate to discuss your case with a Rancho Cucamonga adoption attorney. Call Quinn & Pulley, APC today!